Modo's mission is to generate useful and inspiring content for women of all ages to help them grow and stand out as people.
To meet this end, we have two main focal points on our website:
Fashion/Beauty – providing in-depth guides to various aspects of women's fashion and beauty.
Lifestyle – offering ways to improve your lifestyle and overall simply give your life new meaning and purpose.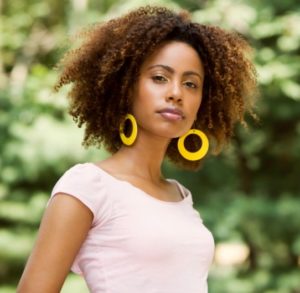 My name is Kendria Okafor, and I am the main editor for Modo Magazine. I have a very deep personal connection with this site, and so I am committed to making it a great resource for women everywhere. If you have any questions, you are always welcome to contact us.
Welcome to Modo!